Letter to CMSD82 Parents-Guardians from Acting Superintendent of Schools – May 22, 2020  (letter in PDF format)
Dear CMSD82 Parents and Guardians,
I would like to thank those of you who took the time last weekend to… Continue reading →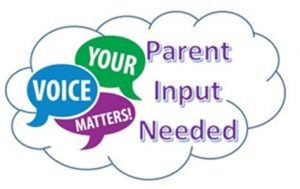 Dear Kindergarten to Grade 5 Parents & Guardians,
An announcement on the phased-in approach to resuming in-class instruction for students in Kindergarten to Grade 5 (K-5) will be made by Coast Mountains School District 82 in the very near… Continue reading →

On May 6, 2020, the Government of British Columbia released the BC Restart Plan, which includes a plan to re-open schools.
As COVID-19 spread, governments everywhere took action to slow the rate of transmission, including reducing in-classroom learning. … Continue reading →
In late January-early February 2020, the school district's School Calendar Committee was convened to develop a School Calendar for the 2020-2021 school year.
The Board of Education approved the 2020-2021 School Calendar at its February 26, 2020 Regular Board… Continue reading →